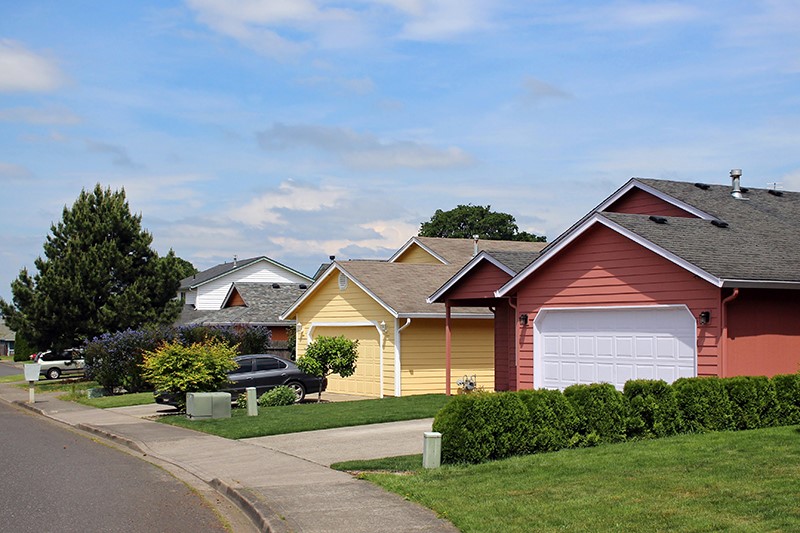 Buying a foreclosed home has long been a way to find a house at an affordable price. It is how many people enter the real estate investment market. However, the process isn't always straightforward. Be sure to ask these questions before you jump in with your first foreclosed home purchase.
How Long Has the House Been on the Market?
Take a close look at how long the property has been listed. If a foreclosure truly is a good deal, it won't last long on the market. Many sell with days — or even hours — of being listed. Any homes that have been sitting could signal problems you are overlooking, so it's a good sign you should dig a little deeper.
What Utilities Are On-Site?
Many foreclosures are vacant; some have been that way for a long time. Chances are there are no utilities hooked up to a house that has been sitting empty. Examine the systems inside and around the house to see what has been connected in the past. Ask if there is an electric connection and whether water is supplied by a well or metered connection. If there is oil or natural gas, find out about the condition of storage tanks, or you may find yourself arranging for an underground tank removal Putnam County after your purchase.
How Many Foreclosures Are Nearby?
This is a question that a reputable realtor will answer. A large number of foreclosures in a small area is a red flag. It indicates that home values are trending down, meaning you may not recoup your investment in the property.
How Old Is the House?
A home's age can tell you a lot about it, even if you can't access every part of the property. Different building techniques and features were common at various times throughout history, such as aluminum wiring in the 1960s and 70s and fuse boxes in pre-1950 electrical installations.
By asking questions like these, you can find out more about a home's history and whether it is a good investment for you.