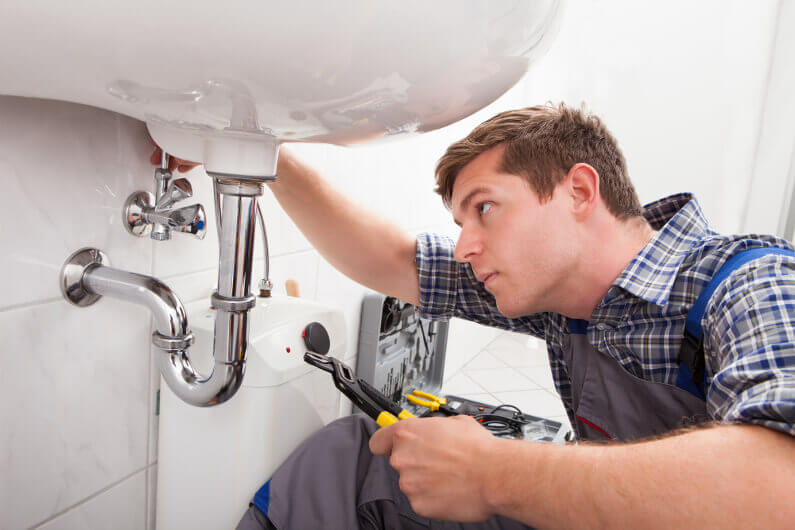 Understanding Sewer Camera Inspections: Identifying and Solving Sewer Line Problems
If you are dealing with a sewer line problem in your home or rental property, it is essential to diagnose it accurately and quickly. In this case, sewer camera inspections can be a valuable tool to help you identify the problem and prevent costly repairs.
How Sewer Line Cameras Work
A sewer inspection camera is a small, flexible, water-resistant drain line camera attached to a snake cable. Plumbers use this camera to inspect the inside of your sewer pipes without digging up your yard. The camera has a transmitter that sends a radio wave detected by a sewer camera stick above the ground.
Video Pipe Inspections Can Identify Various Sewer Problems
Sewer inspection cameras are effective in detecting almost any sewer system issue. Here are some of the most common problems identified by sewer camera inspections:
Tree and Plant Root Penetration: Pipes made of porous material, such as cast iron or clay, tend to leak. Tree roots and large landscaping plants will grow into the cracks to reach water, causing waste materials to accumulate and block water flow.
Damaged, Broken, or Collapsed Pipes: Inspectors can use sewer cameras to determine
…