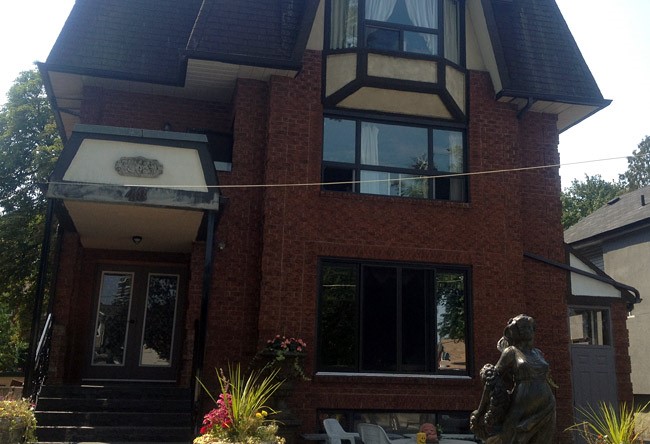 Window replacement refers to the surety of having all benefits and reducing doubts about whether new windows would work efficiently or not. Homeowners always have numerous options to make a sound decision. They can either follow their own preferences and taste or leave everything on the installers to make everything work for them. The best of all, they can also customize new windows and make them fit perfectly into the frame.
So, what every homeowner has to do is to collect as much knowledge as possible in order to rest assured about their performance. So, move ahead and read what are the available styles, designs and prices of new windows:
Types of Windows
As a matter of fact, there are numerous style options available for replacement windows. Homeowners just have to know some important facts about each option and find out which one would work best for their needs:
Double Hung Windows: Probably the most common window type that is particularly used for ease of cleaning and ventilation. It is provided with two operable sashes that make cleaning effortless and have two interior locks to ensure security.
Sliding Windows: Total Home Windows and Doors is among those service providers that are well aware of the problems faced by people living in Canada. They used to suggest sliding windows for covering larger openings- specifically with 3 or 2-section sliders. The best part is that homeowners can easily remove their sashes whenever they want. Also, with fewer operating parts, it's quite easy to repair and maintain the units.
Casement Windows: They are hinged at the side and work with a single hand crank for painless and easy operation. Homeowners can turn the crank in clockwise direction to close the sashes or vice versa. Their smooth design ensures perfect alignment with the frame, thus making window replacement effective and long lasting.
Picture Windows: Pictures windows are completely different from other window types. They have fixed glass panes that remain at one position but do not affect overall energy efficiency of the home. They are known for maximizing visibility while make family rooms and living rooms bigger than usual. They are perfect for a large unobstructed view or letting in more natural light.
Bay and Bow Windows: Bow windows usually open outward. They have three to five small windows that extend out of the room. These small windows are basically fixed picture or casement windows that maintain the required level of natural light inside the rooms. While on the other hand, bay windows hold the same design and projection. But, they are made of a series of three windows that include one larger fixed window in the middle and one on each side. Both window types are responsible to add beauty and elegance to the home.
Garden Windows: They are more like bay and bow windows Toronto. They also extend beyond the window opening and add up some space to the existing dimensions. Garden windows are provided with two fixed units on each side that ensure smooth movement. They also have an insulated seat board for decorating the living space with plants or create a small herb garden.
Architectural Windows: They are perfect for homes that need some accent to the appearance. Architectural windows are referred to as specialty windows because of their combination of patterns to enhance hallways, entryways, bedrooms or dens.
There are many other types of replacement windows to consider. Homeowners simply have to know what and where they need window replacement in order to choose the right type accordingly.