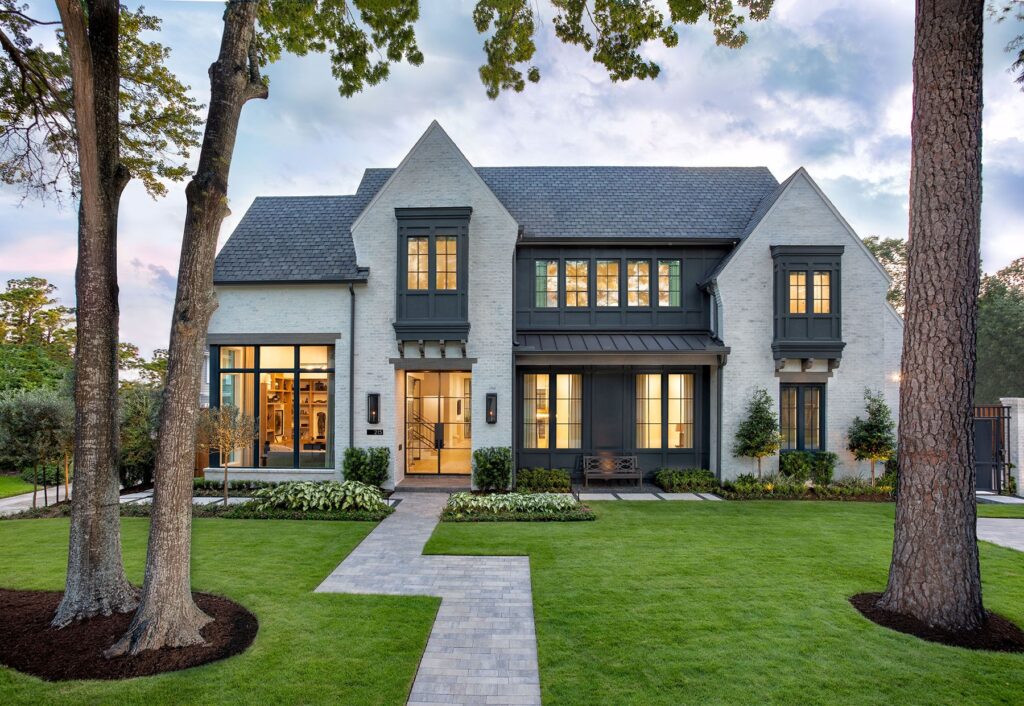 Building a custom home is considerably different from building a regular house. You would want to include certain unique features and landscapes that are reflections of your personality, lifestyle, and tastes, making your home unique and stand out. Unfortunately, not all home builders are skilled enough to take on projects like custom home building that require lots of expertise and technical know-how.
Knowing how much building your custom home is a lifetime dream for you, it is therefore very important that you take the time out to properly select a custom home builder that can effectively project the dream you have in your head for your custom home into reality.
These factors would help inform your choices when hiring a custom home builder.
4 Things to Consider When Hiring a Builder for Your Custom Home
Are They Newbies?
The last thing you would want to do when hiring a custom home builder is to hire one that has just got into the construction industry. Building a custom home requires a great deal of expertise and this is one thing that a newbie in the construction industry would most likely lack.
Be sure to look out for their skill level …