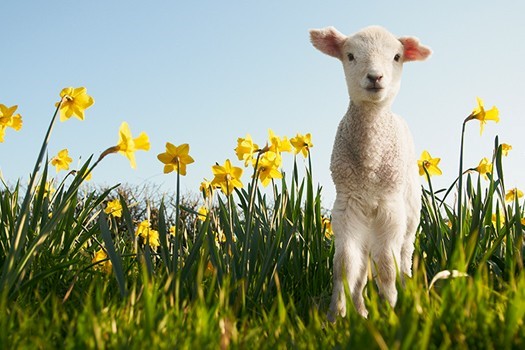 Spring is around the corner, and if you've been cooped up in the house for what seems like months, odds are your house could use a bit of a refresher. If you are having trouble getting motivated to prep your home for warmer weather, here are three easy things you can try.
Get Organized
This may seem obvious, but now is a great time to organize your home. Go through cabinets and donate items that you haven't used. Tidy up closets and drawers. If organizing just isn't in your wheelhouse, you can hire organizing services Dallas TX who will be able to help you get your house in great shape.
Deep Clean
Americans spend approximately six hours per week cleaning their homes, according to the American Cleaning Institute. Even if you are keeping your home clean, there are likely some spots you are missing. Now is the perfect time to do some deep cleaning. Clean the inside and outside of your windows. Remove all items from the refrigerator and freezer and bleach the shelves. Have you dusted your fans and lighting fixtures recently? If not, add that to the list as well.
Prepare To Plant Your Garden
If you are into gardening, it is never too early to decide what to plant once the weather gets warmer. If you choose to plant bulbs, ensure that you are planting them at the correct time because some bulbs need to be planted in the cooler months. If you are unsure of what to plant, take trips to the local nursery to get some ideas. Remember to also plan for mulch, which you can spread yourself or have delivered.
Prepping the home for spring can be fun! Follow these simple tips and you'll transition from a winter wonderland to a sunny spring easily.